It's that time in the semester when one has numerous activities to complete and it seems as if there isn't any time for relaxation. Sectionals, assignments, projects, and studying are resulting in sleepless nights, fatigue and restlessness. Despite this, the encouragement is given not to push one's self too much.   So how exactly does one stay as relaxed as possible while still balancing all those activities?
Here are four ways in which you can de-stress so you don't lose your minds:
Wake Up Early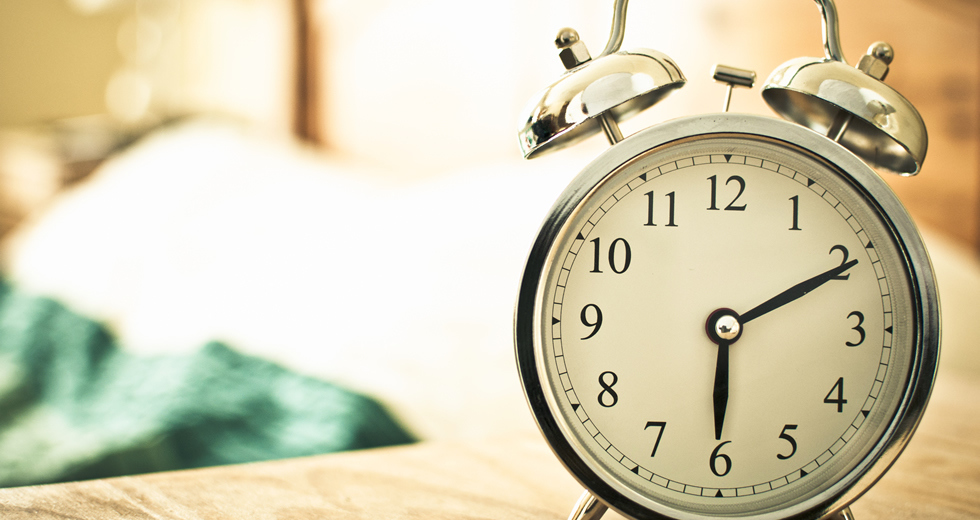 I know you probably went to bed at 4 am this morning and waking up early isn't exactly on your to-do list but this can be done in the evening as well. Utilize the early mornings or late evenings for a moment of relaxation even if it's just for ten minutes. During this period, refrain from thinking about school-related issues. Use the time to absorb the silence, listen to the sounds around you and just breath.  Sometimes we really do need a break from life and its struggles and this is a great way to do so.
Go For a Walk
Being swamped with work can really take its toll on individuals. Walking produces endorphins which help to reduce stress. Taking a fifteen-minute break from your studies to walk around and bask in the sun. It will rejuvenate the body, mind, and soul.
Plug-In
Though laptops and phones can contribute to stress, these multipurpose gadgets also function as a stress reducer. Watching a viral video can help. Whoever said that laughter is the best medicine was, in fact, speaking the truth. Laughter releases more of those feel-good hormones (Dopamine, Oxytocin, Serotonin, and Endorphins) and excites your body so that you have the energy to do your tasks along with a cheerful spirit.
Spend  Time with God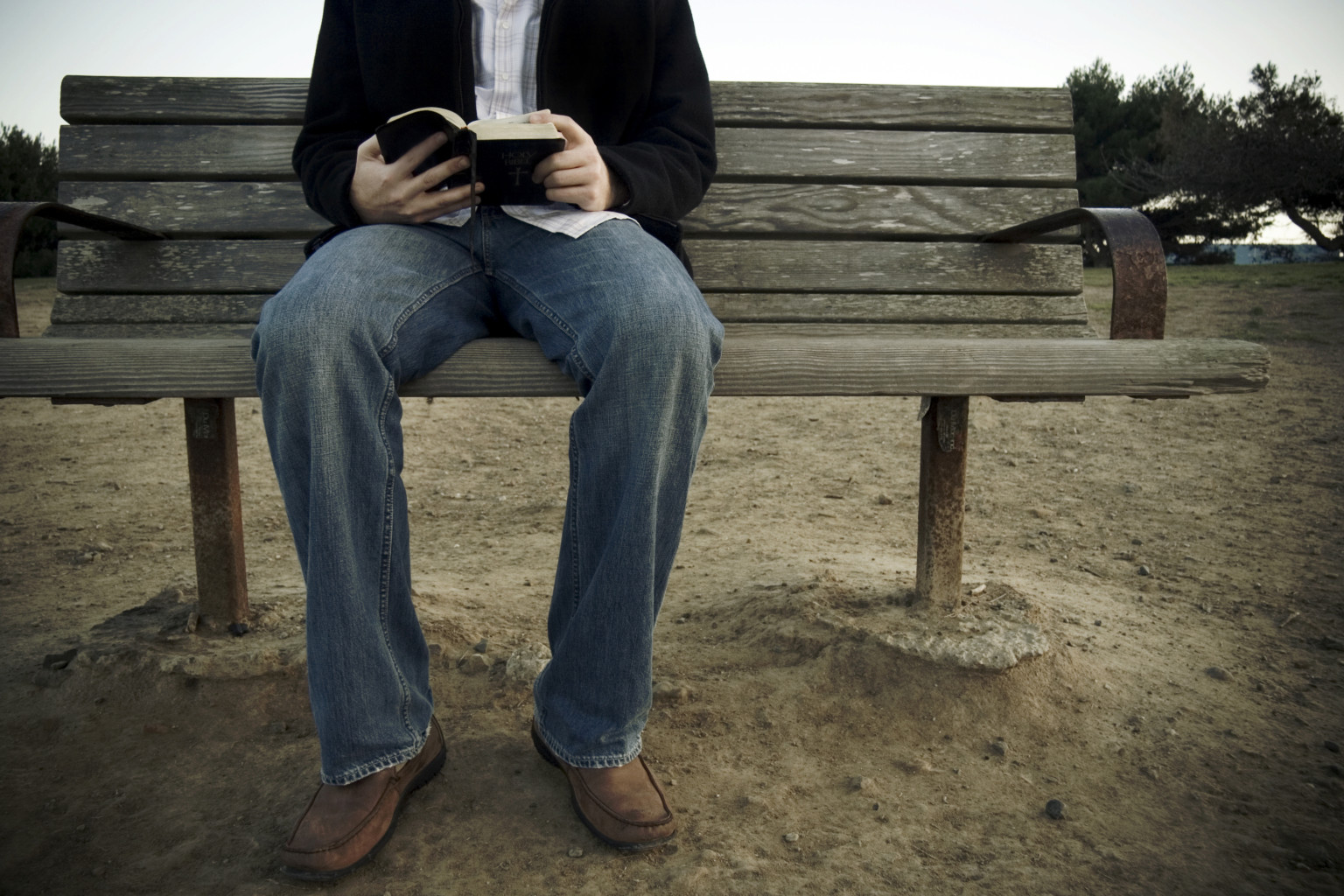 Psalm 118:5-6 says "Out of my distress I called on the Lord; the Lord answered me and set me free. The Lord is on my side; I will not fear. What can man do to me?" (KJV)
Whenever you feel as if life is pushing you over the edge, it helps to remember that God is always there. He is a constant source of comfort and relaxation. You can talk to Him and tell Him all about your stresses for He will give you peace. "Thou wilt keep him in perfect peace whose mind is stayed on Thee." (Isaiah 26: 3 KJV) See also Isaiah 1:18, John 14:27 and John 16:33.
So keep these suggestions in mind the next time you feel stressed out.
By: Jhanielle Powell
Sources:
http://technologyadvice.com/blog/information-technology/activate- chemicals-gamify-happiness-nicole-lazzaro/
Feature Image courtesy of: http://www.crna-school-admissions.com
First Image courtesy of: http://www.increasemyefficiency.com
Second Image courtesy of: http://www.pressdemocrat.com
Third Image courtesy of: http://edtechreview.in
Last Image courtesy of: http://i.huffpost.com